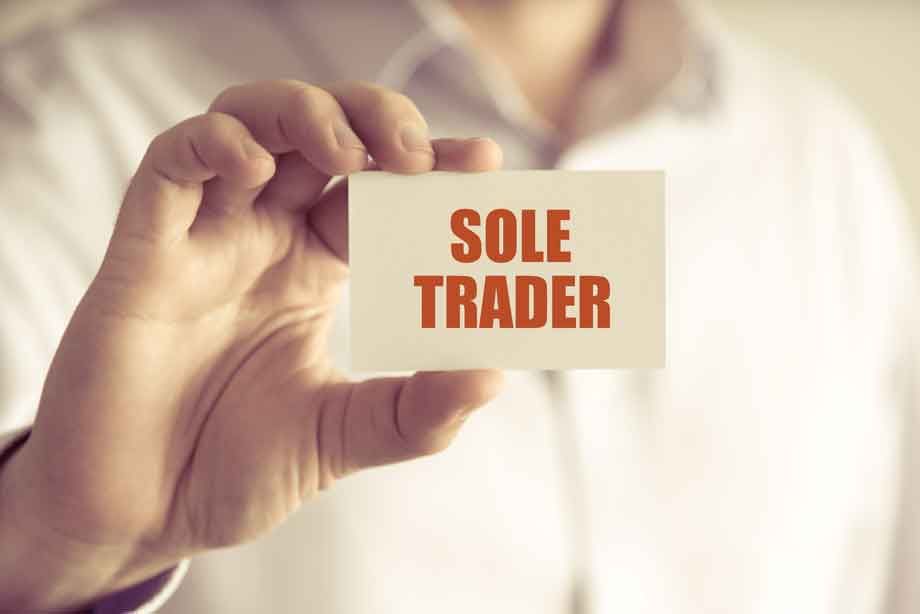 23/08/2018 0 Comments
Pension Tax Benefits for Sole Traders
Income Tax Relief
Tax Free Investment growth
Tax Free Cash, 25% of all pension funds can be drawn down tax free, subject to a max of €200,000
Approved Retirement Fund (ARF) is a tax efficient option for the balance of your pension e.g. 75% after your 25% tax free lump sum. Income from your ARF can be drawn down to minimise your personal tax, subject to a minimum drawdown of 4% per annum. The benefits from the ARF can be inherited tax free by spouse and by children over 21.
Tax Free Death Benefits to Spouse or Civil Partners in respect of Life cover that Self Employed people can put in place. The cost of the cover is a tax write off also.
Feed