Nestegg Wealth Brokers Limited was established to advise clients on their investment, protection and retirement planning needs and is focused on building a long term relationship with its customers. Nestegg Wealth Brokers Limited works diligently with its third party product providers to source suitable product to satisfy the needs of its clients. Nestegg Wealth Brokers Limited acts as a Financial broker in relation to the services of: Pensions, Investments, Mortgages and Protection. We only every offer clients the very latest and best mortgage advise, financial planning advise and market specific investment advice. Some of the areas we oversee include:
PRSA Pension
Pension Mastertrust
Master trust
Pension Tax Relief
Company Pension
Occupational Pension
Public Service Pension
Company's Profits into Pension
Nestegg Wealth Brokers Limited t/a MyNestegg.ie is regulated by the Financial Regulator.
Interested in building your nestegg? For additional information on our range of financial services, get in contact with Nestegg Wealth Brokers Ltd today.
SERVICES
Helping Connect You to Your Financial Goals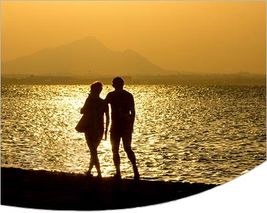 Retirement Planning
Pensions are a tax efficient saving vehicle for Retirement. We offer clients from our offices in Portmarnock, Pension advice and explain how a pension is an important asset in an overall Portfolio. We discuss a range of pensions including PRSA Pensions, pension tax relief, occupational pensions, company pensions etc.
Recent legislation means clients are allowed to access 25% of their Pension fund from age 50 if they wish to retire early/ if needed.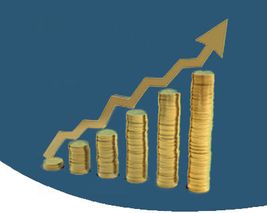 Investment Planning
At Nestegg we have access to a wide range of the Investment options in the Market.
Given the recent market volatility and the fact that we are in the longest Bull Run in history, we take time to determine a clients' attitude to risk prior to sourcing appropriate Investment solutions for the client to consider.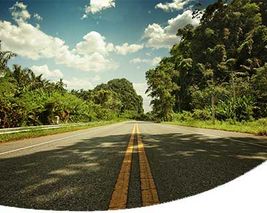 Financial Planning & Life Assurance
We complete Financial Reviews and Financial Health checks for our clients.
Feedback tells us that Clients' find it valuable to have this "Financial Roadmap"
Based on the information we gather, we identify your objectives and outline solutions matched to those needs.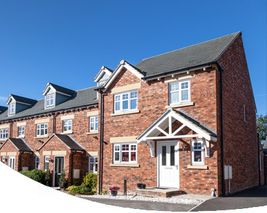 Mortgage Advice
As an Authorised Mortgage adviser we have teamed up with a number of Strategic Mortgage Partners to access lenders that have capital to lend at competitive rates.
Our mortgage advice identifies lenders suitable for your particular situation.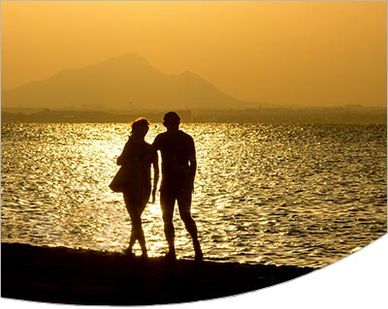 Family Protection Portmarnock
Nestegg Wealth Brokers Ltd remains one of Portmarnock's most established family protection financial brokers. Family protection ensures that – in the tragic event of a death – a family's monthly outgoings are protected. Our family protection brokers help our clients get the appropriate family protection package to protect their family's financial future.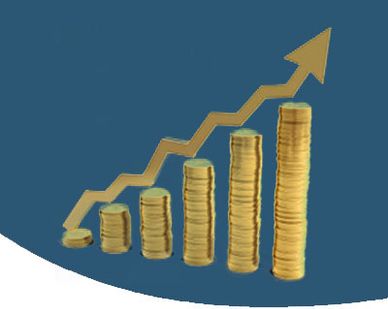 Estate Planning Portmarnock
Our estate planning Portmarnock brokers help individuals streamline their asset distribution. Estate planning or inheritance tax planning makes sure that a person's assets are distributed in an orderly fashion and that the legal costs and inheritance tax costs on family members or beneficiaries are minimised.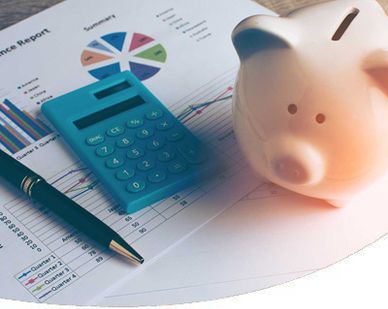 Personal Financial Planning
Our financial expert assists in planning and building up your nestegg. We create a practical and forward-thinking road map designed to safeguard your finances while allowing you to achieve your life goals. Personal Financial Planning includes mortgage advice, inheritance tax planning, pension information & investment portfolio advice.